We are excited to announce our new quarterly webinar series Customer-Centric by Design. The series will explore how customer-centric design can be used to approach a variety of business problems and will include panels featuring UX designers, researchers, strategists and other experts who will share best-practices, real-world examples and case studies of customer-centric design in action.
Webinar – Demystifying User Research
Join our upcoming webinar on March 10 at 12pm ET to learn how qualitative user research can create value for your business.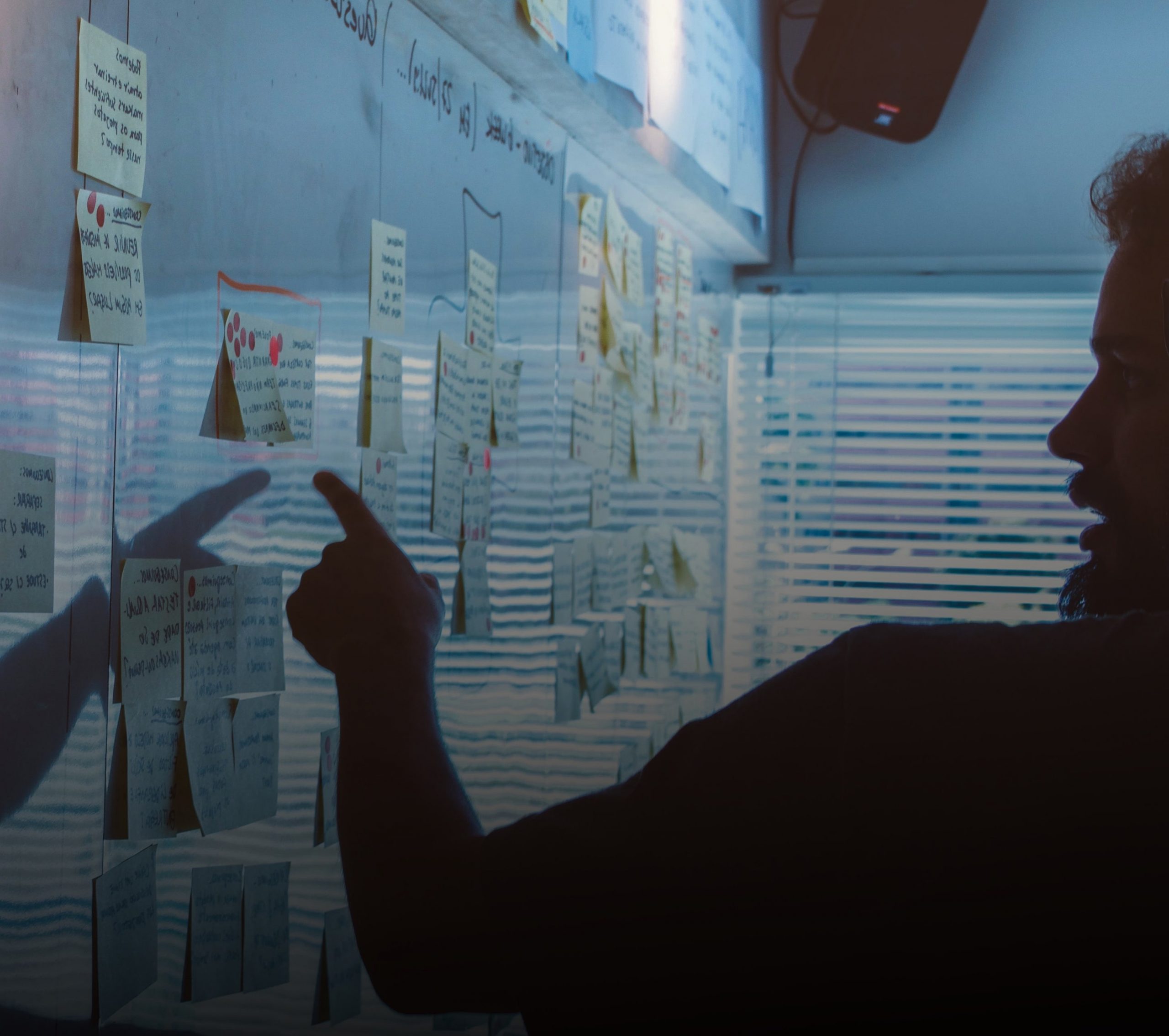 "Being customer centric isn't something that happens over night; it's a commitment to a way of working and making decisions about your business that is ongoing, at the heart of which is user research," explained Josh Levine, our Founder and CEO. "In this webinar series we are excited to share some of the ways we help our clients not only use customer-centric design to solve problems and create value, but to foster a culture of customer centricity within their organizations."
The first webinar in the series will take place on Wednesday, March 10 at 12pm ET and is entitled "Demystifying User Research: How we transform qualitative research into business value." The webinar will feature Director of Strategy Kate Muth, and will focus on what the qualitative research process looks like at Cake & Arrow and how it can be applied within a variety of business scenarios to create more value for customers, and by extension, businesses themselves.
The webinar is free and open to all. To register for the webinar, click here: https://go.cakeandarrow.com/demystifying-user-research-webinar