Who We Are
Designers
who put people first,

for industries that need it most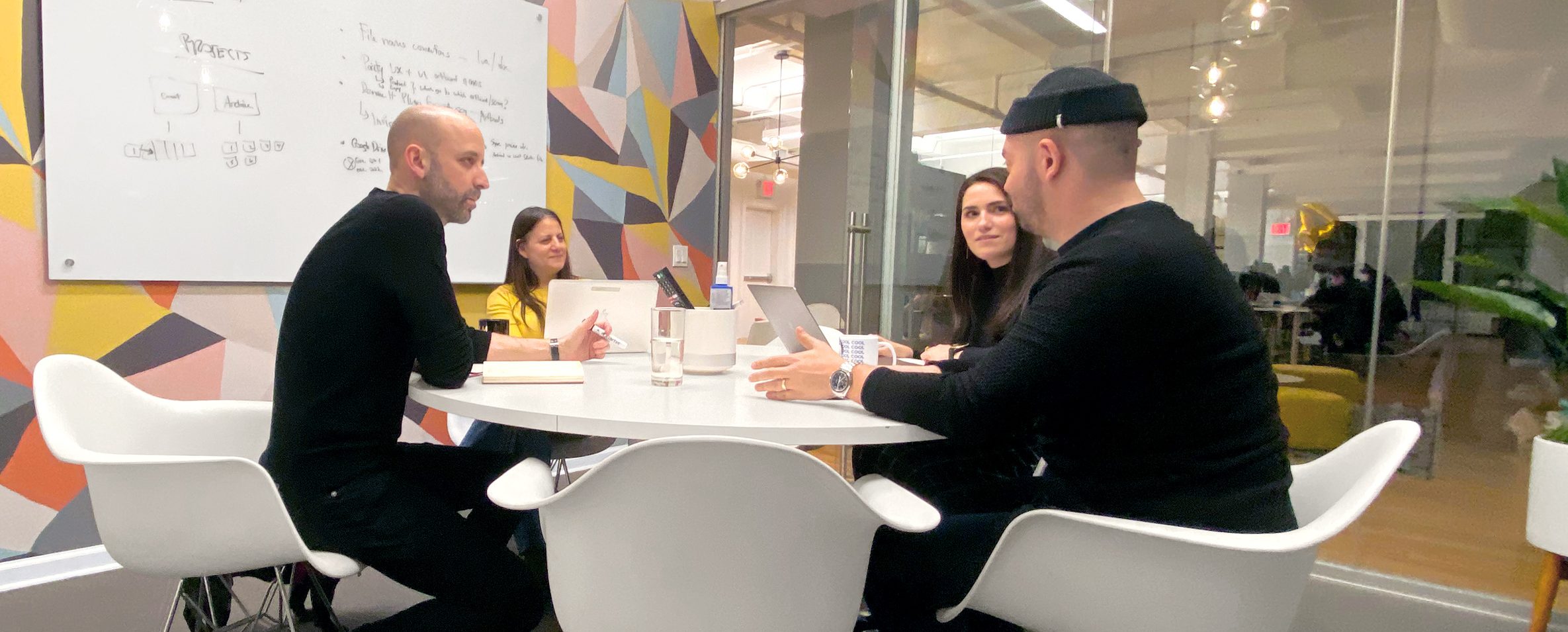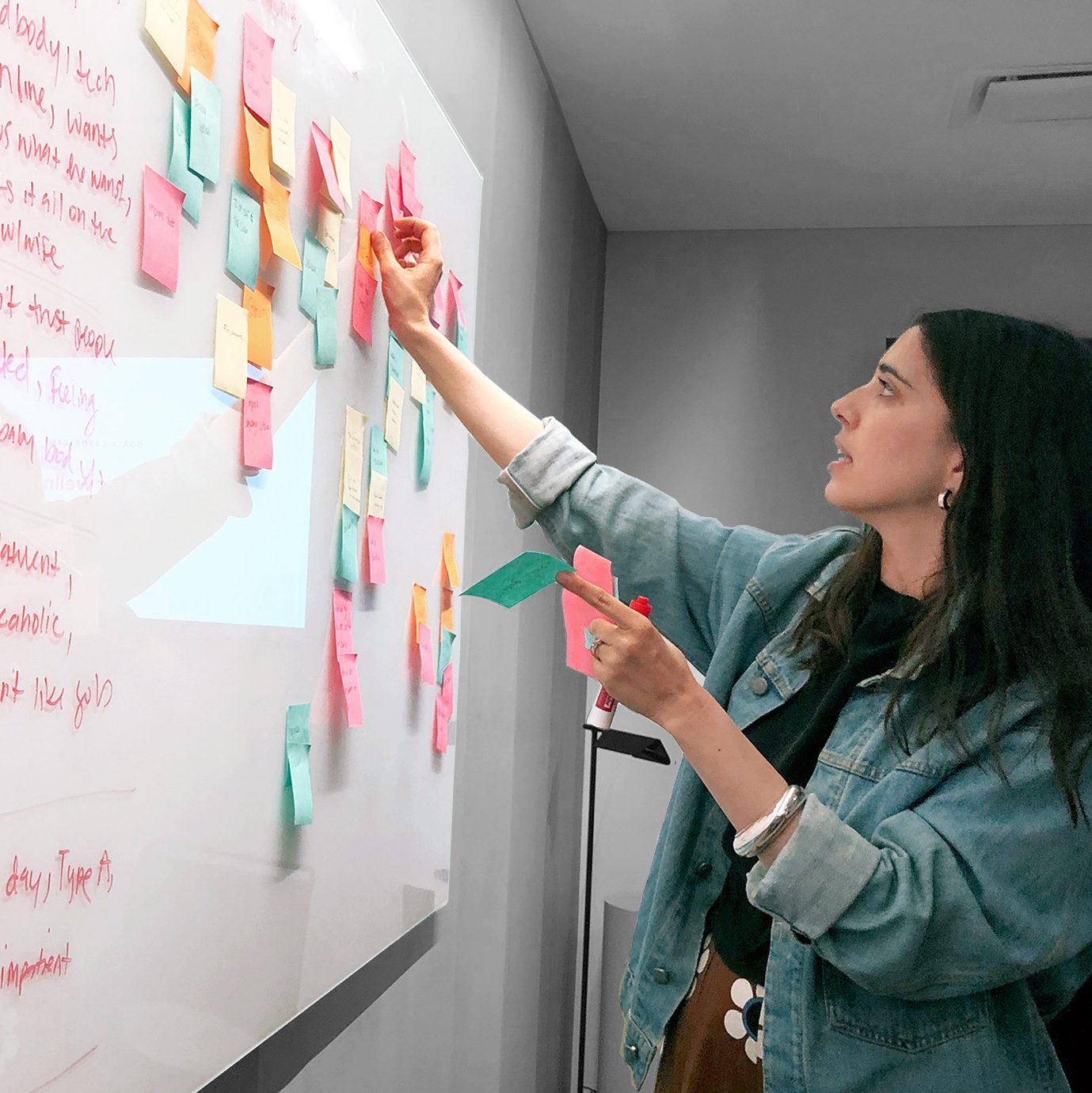 We are customer experience innovators, helping our clients build digital products and services that allow them to form authentic, meaningful bonds with the people they serve. We are generous design thinkers, helping our clients see their world with fresh eyes. We are inquisitive researchers, uncovering real customer needs and designing digital solutions to meet them.
How we do it
Evidence-driven empathy
Our commitment to user-centered research and design offers our clients a clear-eyed view of the people who use their products and services. By asking users sooner rather than later, we can spot the big opportunities and course-correct if needed. We get to successful solutions fast, by design.
Press the pencil to add content.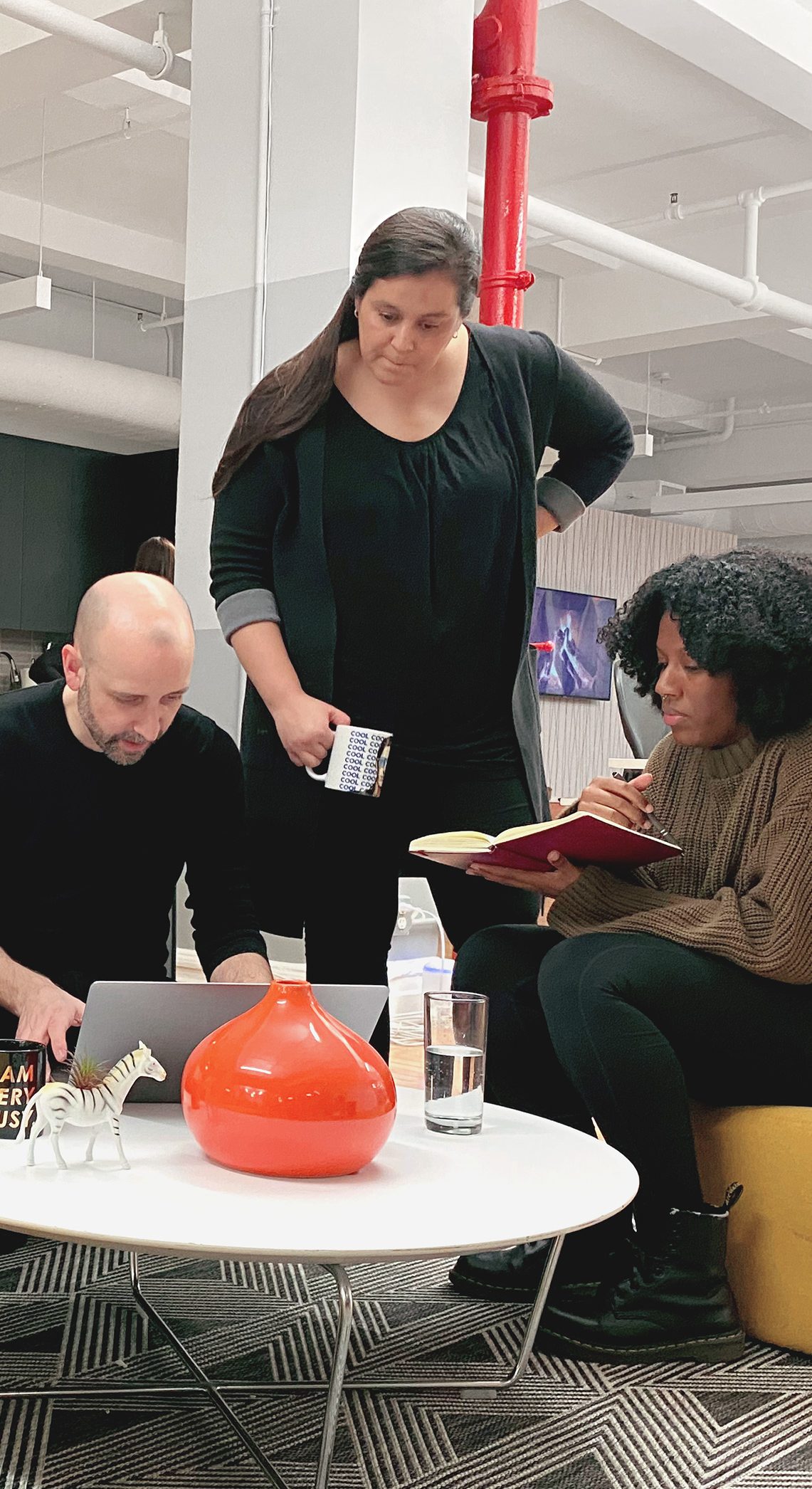 Our path forward
Agents of change, always
When we first started, our founders saw an opportunity to advance e-commerce and fintech experiences by listening to customers and designing digital experiences that met their needs. While our philosophy today was born out of that e-commerce lesson, it transcends verticals.
The insurance industry, for example, is exactly where retail was 15 years ago. We saw they needed what we could provide, so we made it our business. Today, through bespoke user research and design-minded problem solving, we keep customers at the heart of every digital interaction—in industries such as insurance—that need it most. Empathy for the end-user continues to take our talents where we can have the greatest impact.
Shape the future with us
Our expertise
We direct our work and our talents where they're needed. It's just who we are.
Empathic researchers
Generous collaborators
Brave problem solvers
User champions
Purpose-driven designers
Cake & Arrow. It's all in our name:
Press the pencil to add content.
Celebrating users
We come to the table with empathetic insights and user-centric design to surprise and delight everyone at the party — our clients, their users, even our own team. That's the cake.
Targeting success
We depend on our research-based approach to drive results for our clients. We dig into chaos and pinpoint what truly matters, aiming businesses toward the right problem to solve. That's the arrow.
Press the pencil to add content.
Our Team
We work better together
We build interdisciplinary, results-driven teams—matching talent to projects, not roles. We hire great people who know how to bring out the best in each other, in each project, and every client relationship.