We
design experiences

that inspire customers, empower employees, and reinvent your business

We are customer experience innovators, who help our clients build digital products and services that allow them to form authentic, meaningful bonds with their customers.

Who We Are
Bringing business and customers closer
Knowing what moves your customer—how they think, feel, and behave—is the key to improving their experience, and your business. We've made it our business to understand the needs of many kinds of customers, with a special focus on industries like insurance, where the customer experience must evolve quickly to meet growing expectations.
Our Work
Whitepaper
How to change the way Millennials think about insurance
Take a critical look at the insurance industry at large and learn about current Millennial mindsets around insurance—and see how the industry can go beyond convenience to shift the paradigm to serve them better.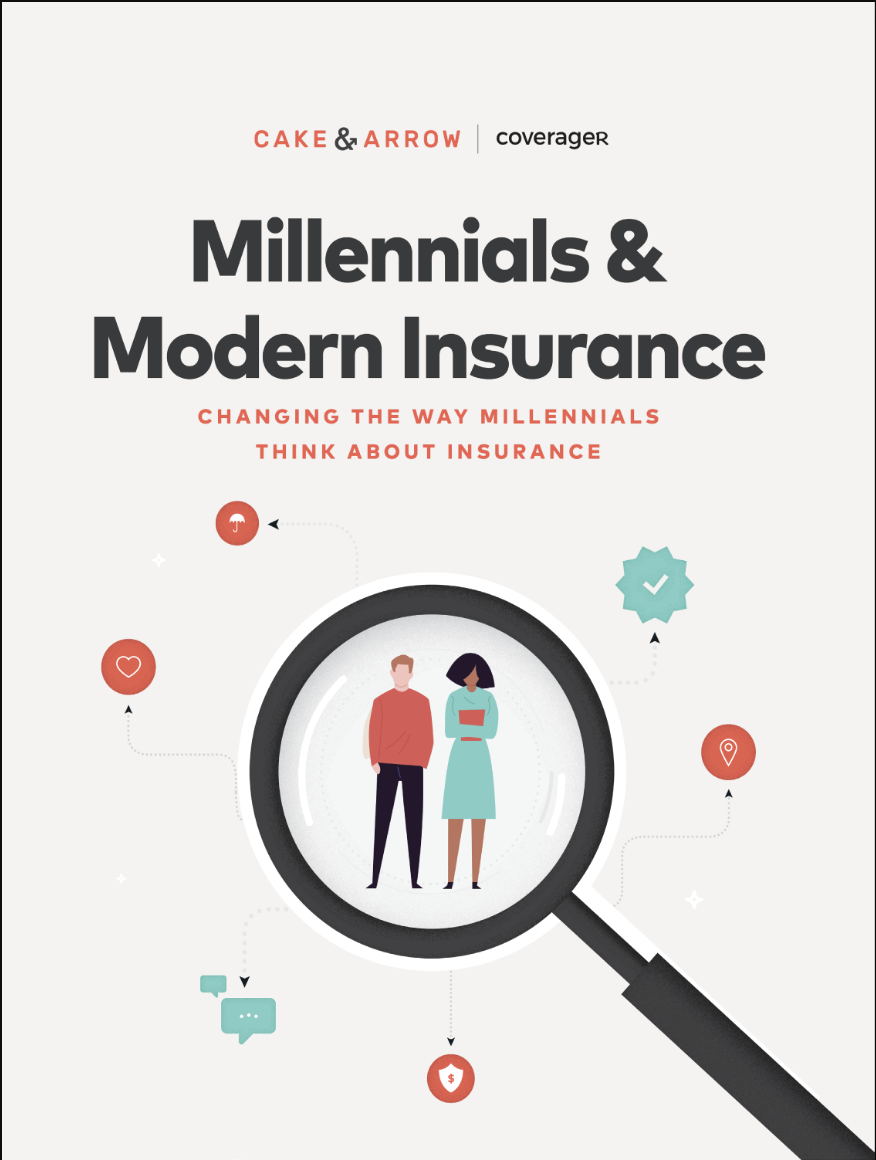 Placing people at the heart of the process
We believe that great design and innovation starts with understanding real-life, human problems. It's a principle guides every aspect of the work we do—designing to serve the people at the heart of your business: your customers, your employees, your team.
Customer Research & Insights
Understand your customer, your opportunity
Growth Strategy
Turn opportunity into strategy
Product & Service Design
Design experiences that move people to action
Design Education & Thinking
Share new tools and mindsets with your team
What We Do
What we've been up to
Why you should continue customer research after launching new digital products
UX methods for keeping your customer and your business alive