We
design experiences

that inspire customers, empower employees, and reinvent your business

We are customer experience innovators who help our clients build digital products and services that allow them to form authentic, meaningful bonds with their customers.

Who We Are
Bringing business and customers closer
Knowing what moves your customer—how they think, feel, and behave—is the key to improving their experience, and your business. We've made it our business to understand the needs of many kinds of customers, with a special focus on industries like insurance, where the customer experience must evolve quickly to meet growing expectations.
Our Work
report
Toward a new understanding of financial literacy
As new financial pressures and realities converge with an explosion of new financial tools, trends, and instant access to information, how is the way people are thinking about and managing their money evolving—and what does this mean for the insurance industry?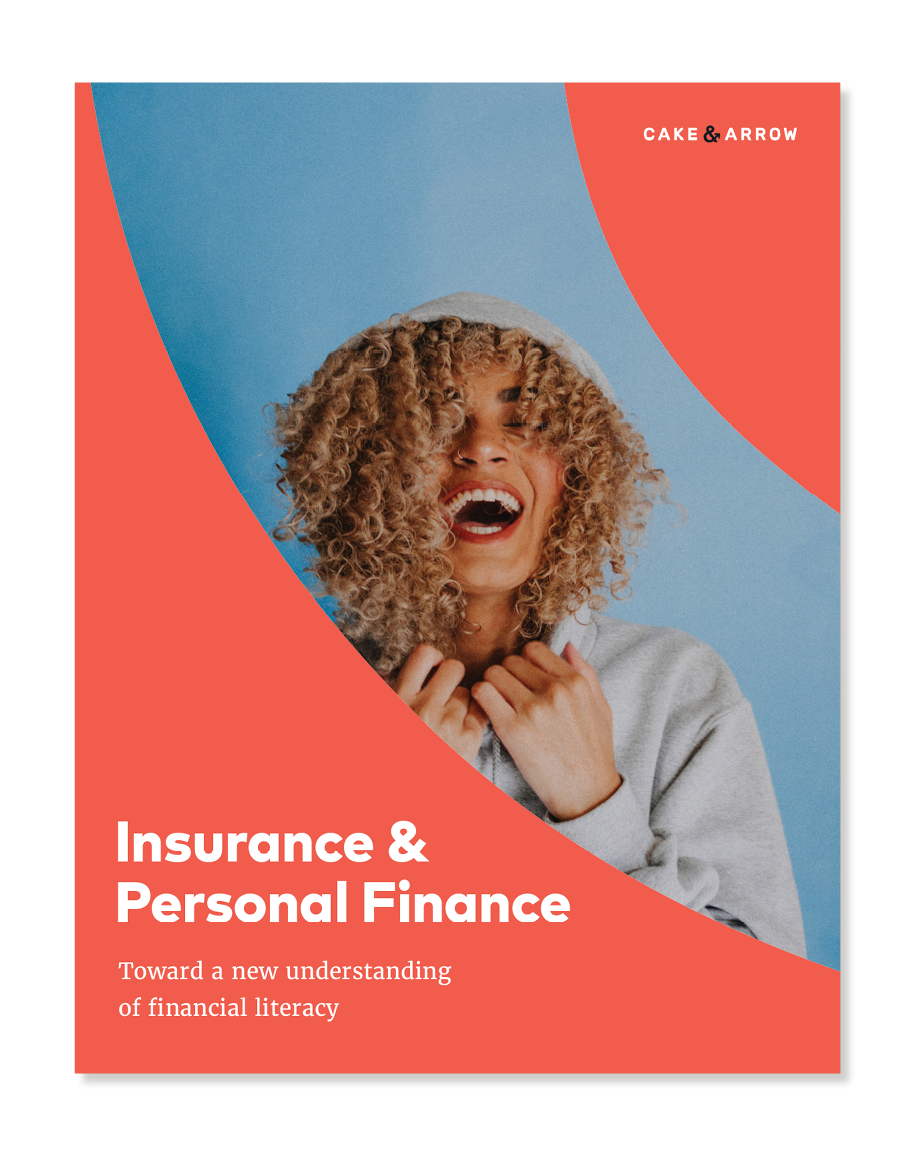 Placing people at the heart of the process
We believe that great design and innovation starts with understanding real-life, human problems. It's a principle that guides every aspect of the work we do—designing to serve the people at the heart of your business: your customers, your employees, your team.
Customer Research & Insights
Understand your customer, your opportunity
Growth Strategy
Turn opportunity into strategy
Product & Service Design
Design experiences that move people to action
Design Education & Thinking
Share new tools and mindsets with your team
What We Do
What we've been up to
With the automated future at hand, learn what UX designers can do now to make our future interactions with technology more human
5 key findings from our recent survey about insurance and personal finance
Cake & Arrow CEO on how the insurance industry needs to start talking to its customers and stop getting in its own way
Come work with us
Collaborative projects, working remotely, support for your career, your personal interests… even your dog.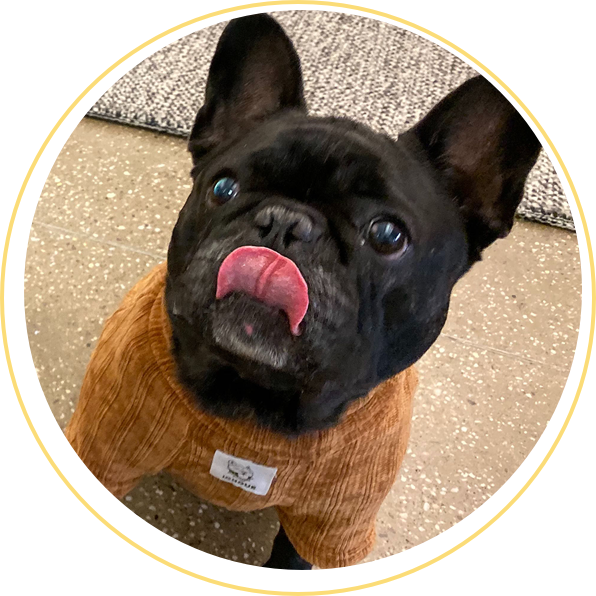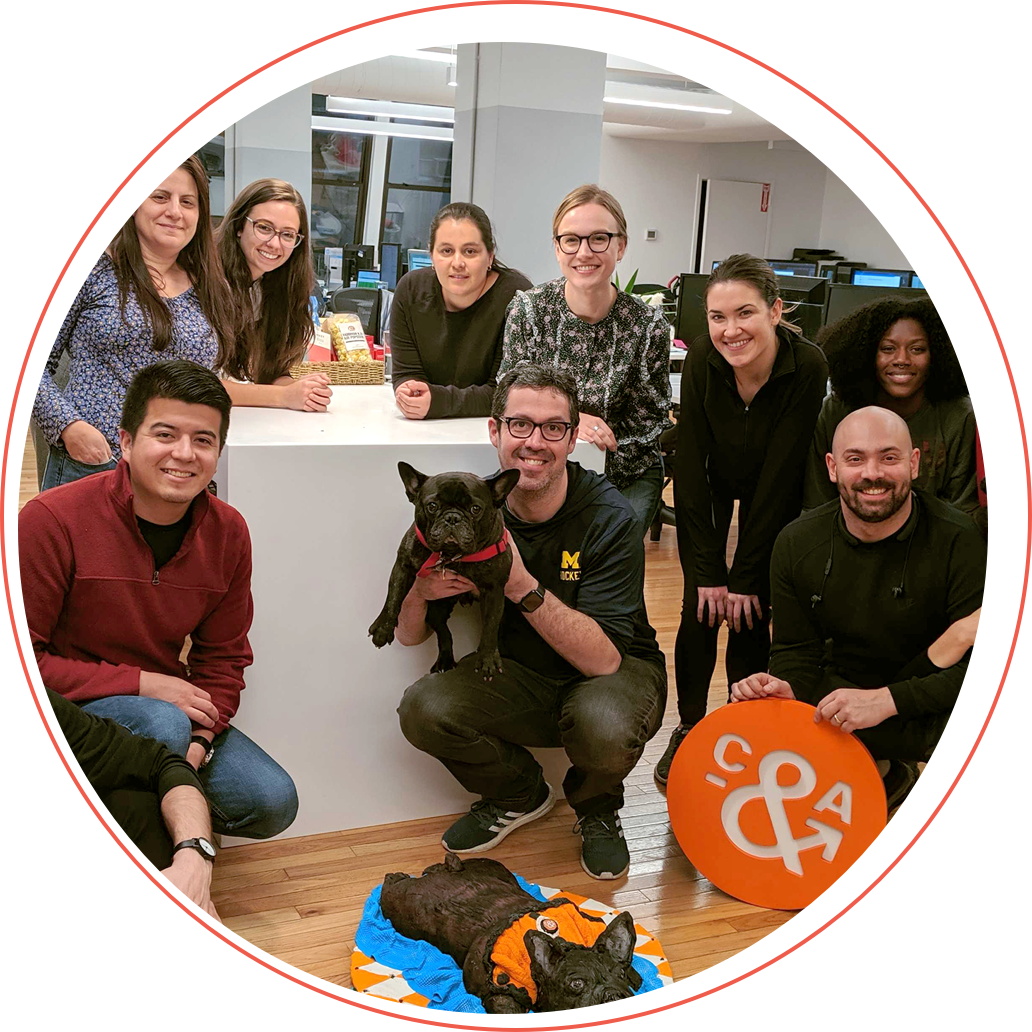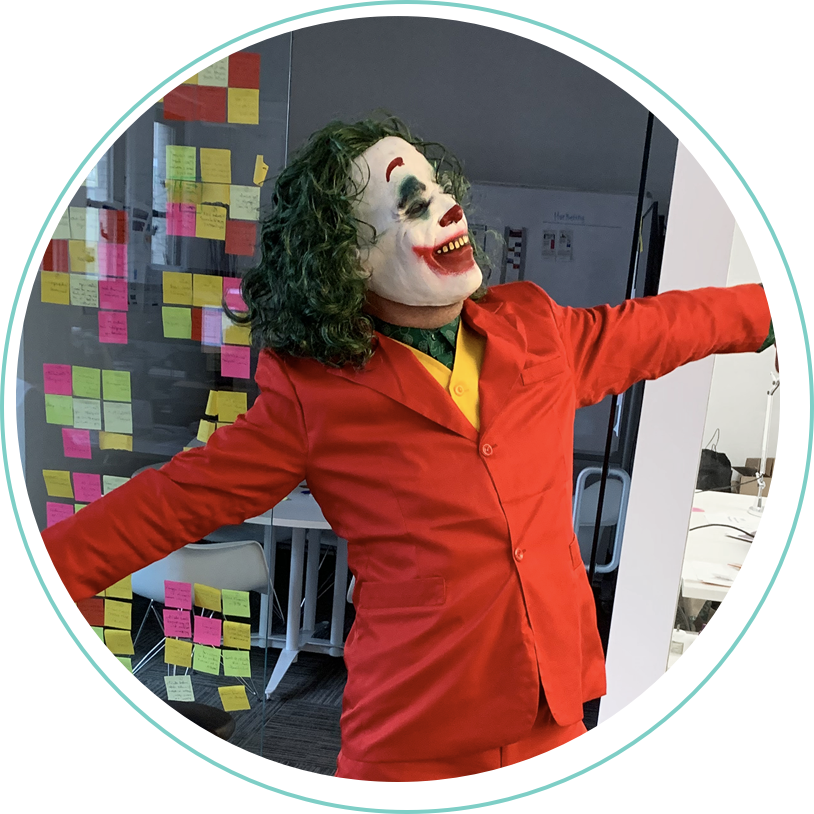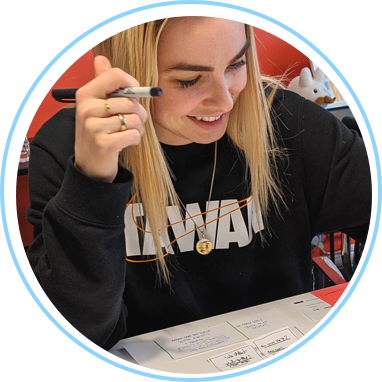 If birthdays off, summer Fridays, happy hours, and healthcare sound good to you, come work with us.
Join Us