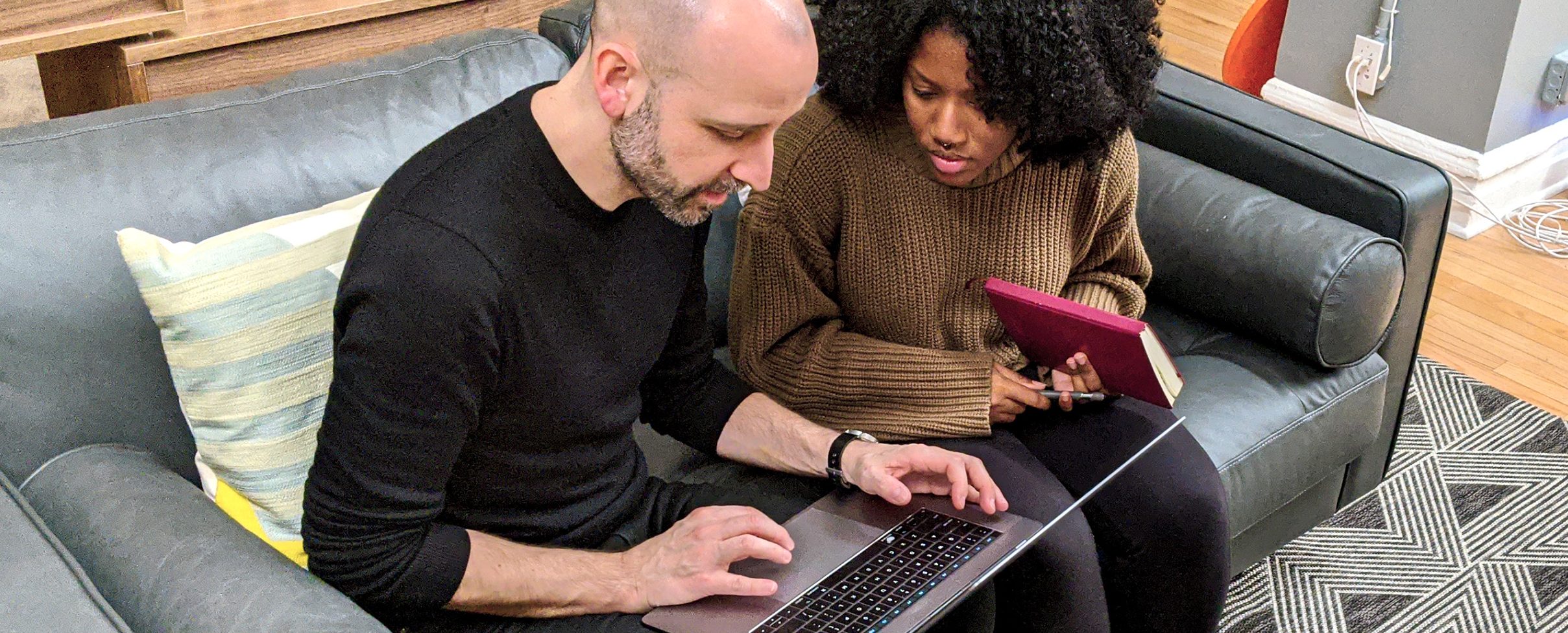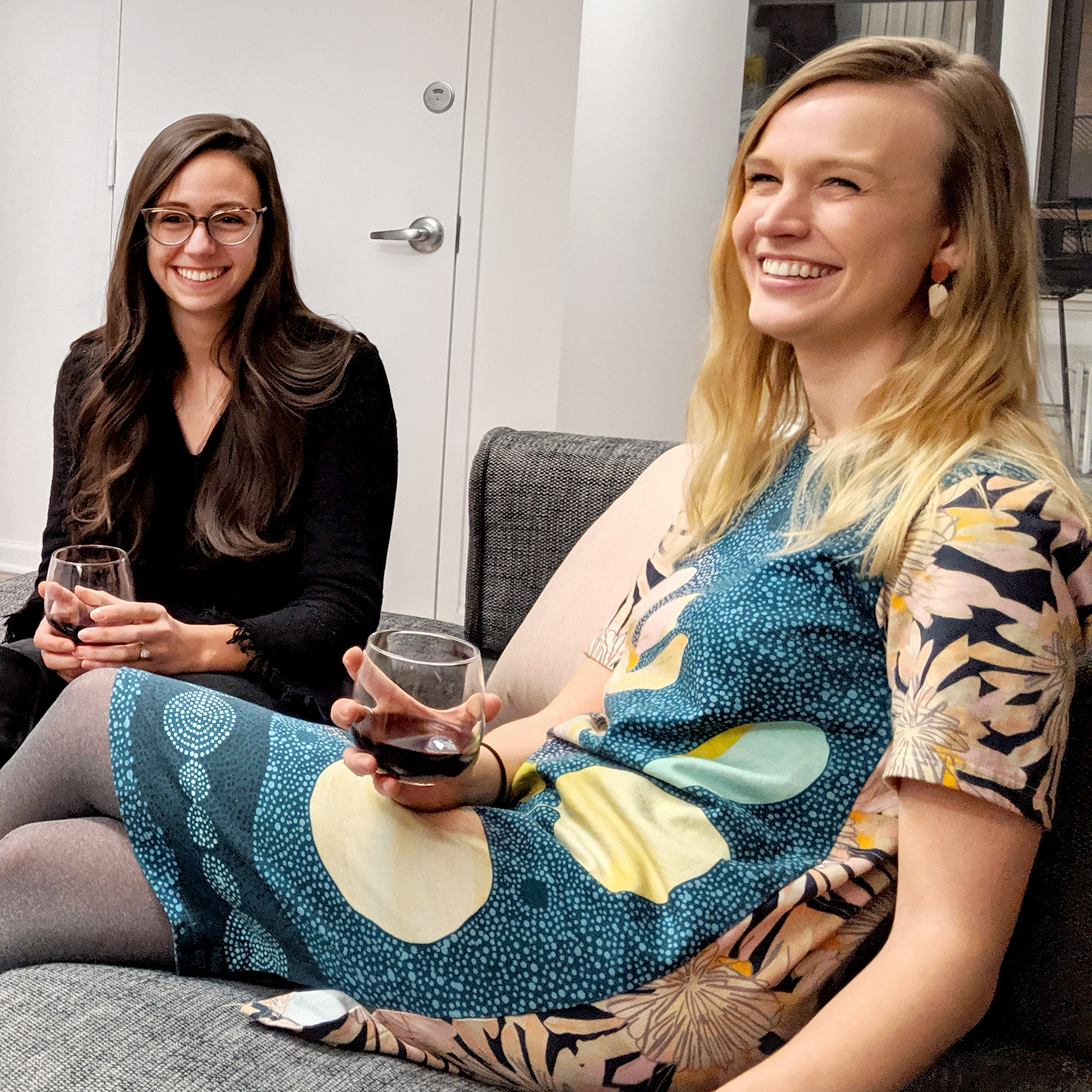 Our culture
What gets us through the door each day?
It's the projects that push us to think differently. It's the mutual trust we have in each other's talent, character and competence. It's how we help each other grow and thrive. It's because we work so well together.
See Open Jobs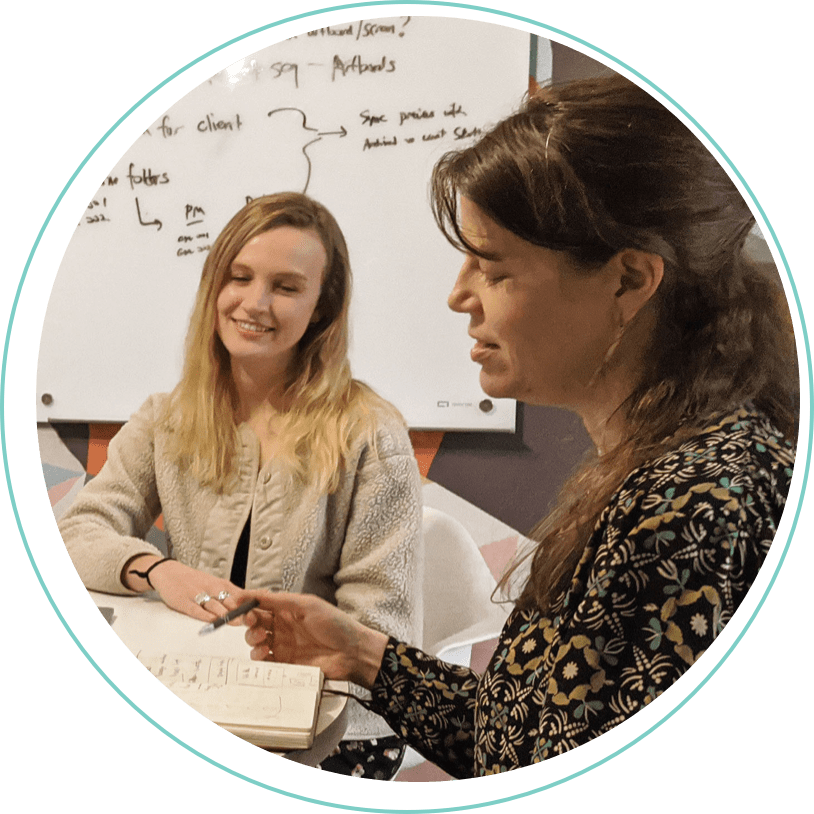 Get set up for success
Our flat and nimble teams let senior and junior people work alongside each other, directly with clients. A supportive culture of coaching adds to everyone's knowledge-share and professional growth. Generous benefits, too.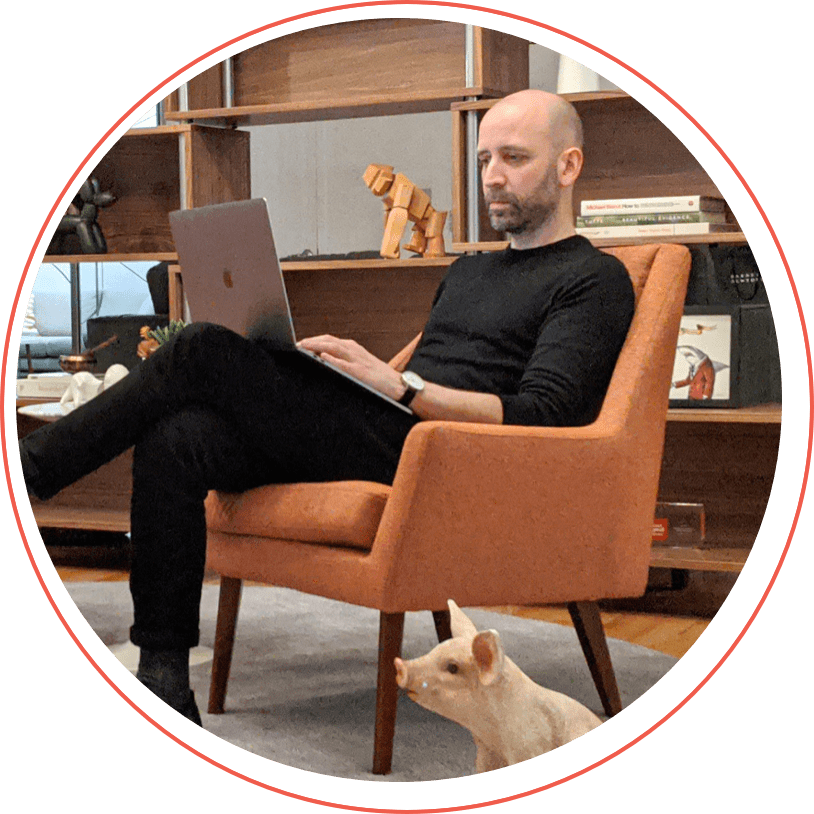 Take care of your whole self
You are definitely more than your timesheet. But sometimes it can feel like there aren't enough hours in the day to take care of your life. Our culture lets you integrate who you are outside of work with what you do on the job. Because having time to excel at your career should blend easily with having time to do "you."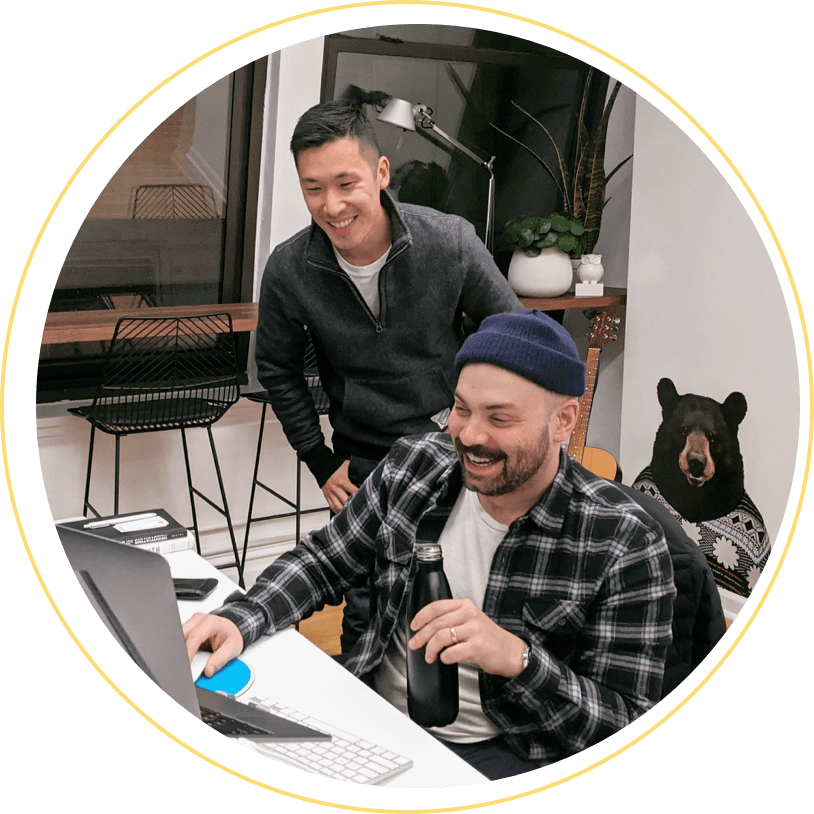 Stronger together
We are a true team, not a lineup of MVPs. We've got each other's backs and work to everyone's strengths. We hire people, not portfolios and we think about how new personalities and their skills can enhance our collective DNA.
"There is no archetype at Cake and Arrow. No two people are alike. It keeps our office diverse, our teams well-rounded, and our happy hours interesting."
Kiersten Chrystal, Product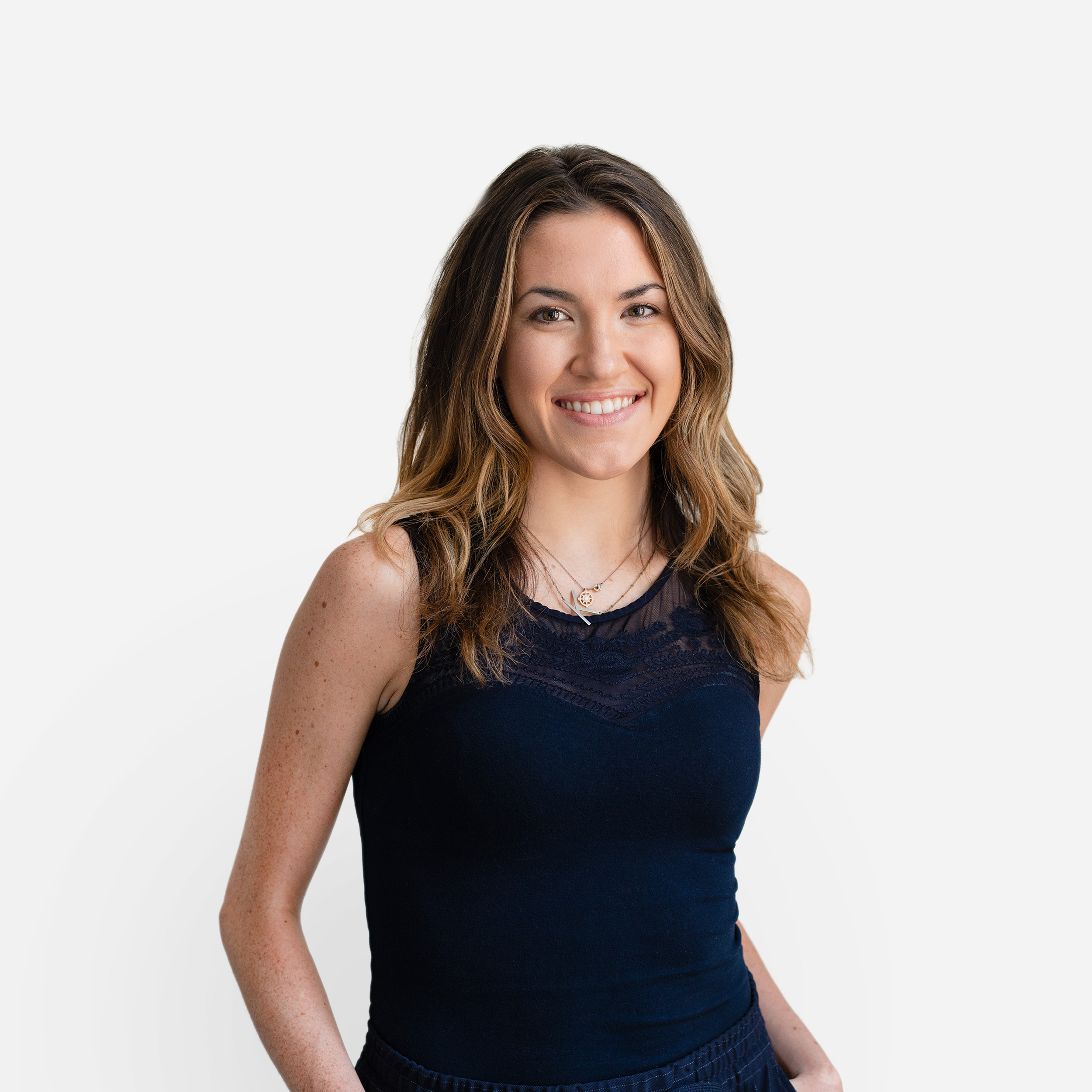 "People come first—I know any issues that come up will be met with understanding and compassion."
Jess Lippke, Delivery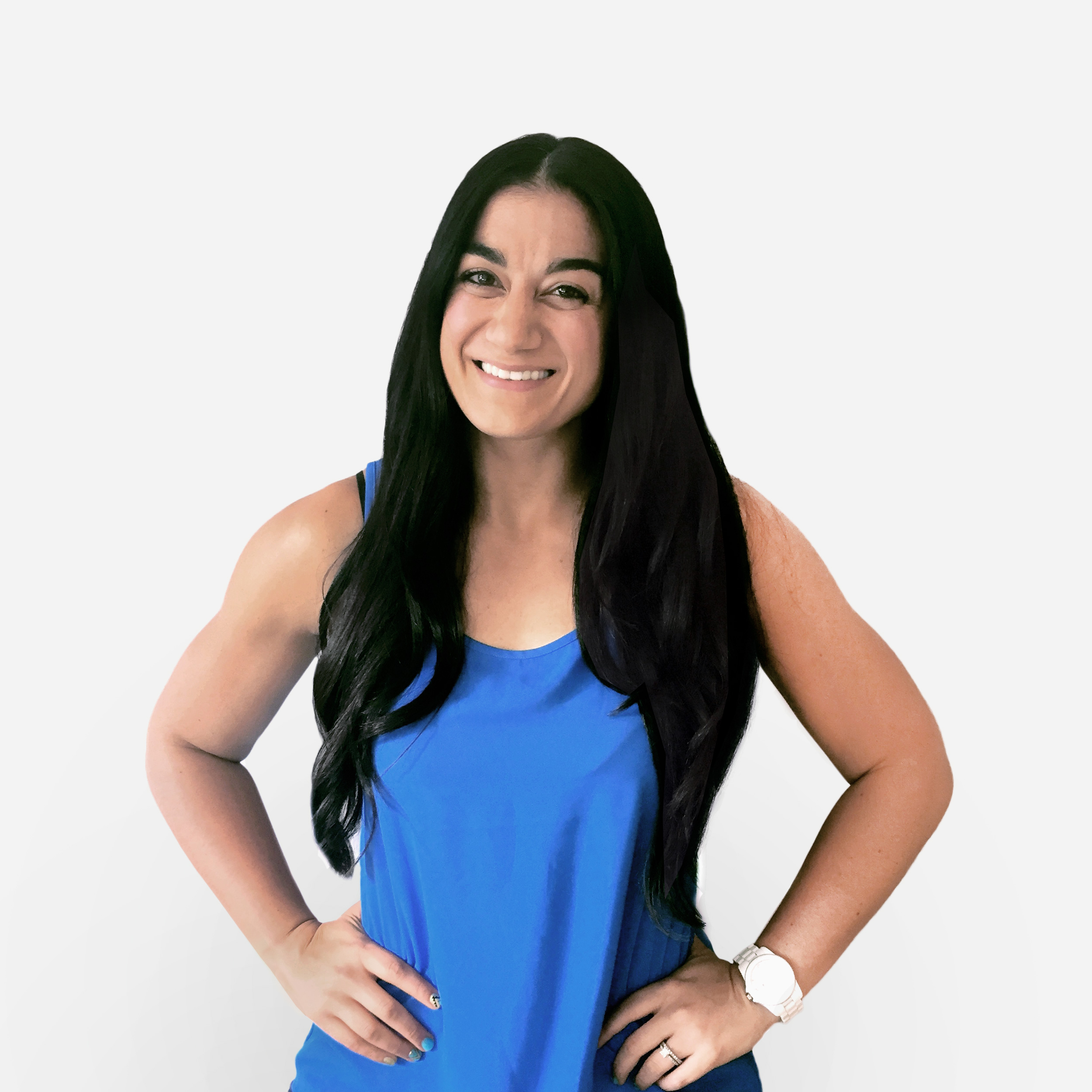 "Everyone's weird and wonderful. I brought up the topic of rat king as an ice breaker on my first day and we've all been tight ever since."
Ira Bronson, Design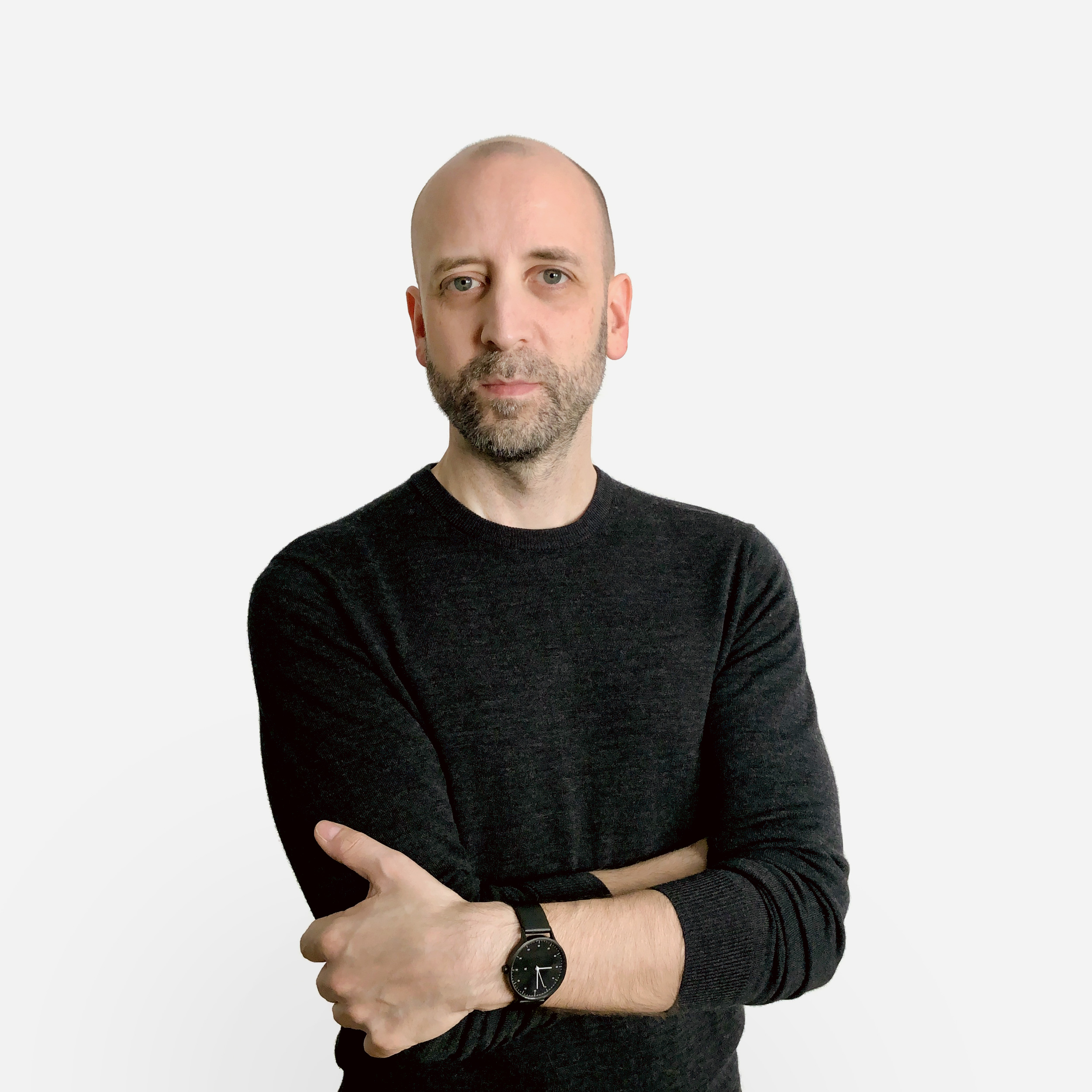 "There is a genuine care for one another, professionally and personally, and it is great working and growing alongside one another."
Ashley Prato, People Ops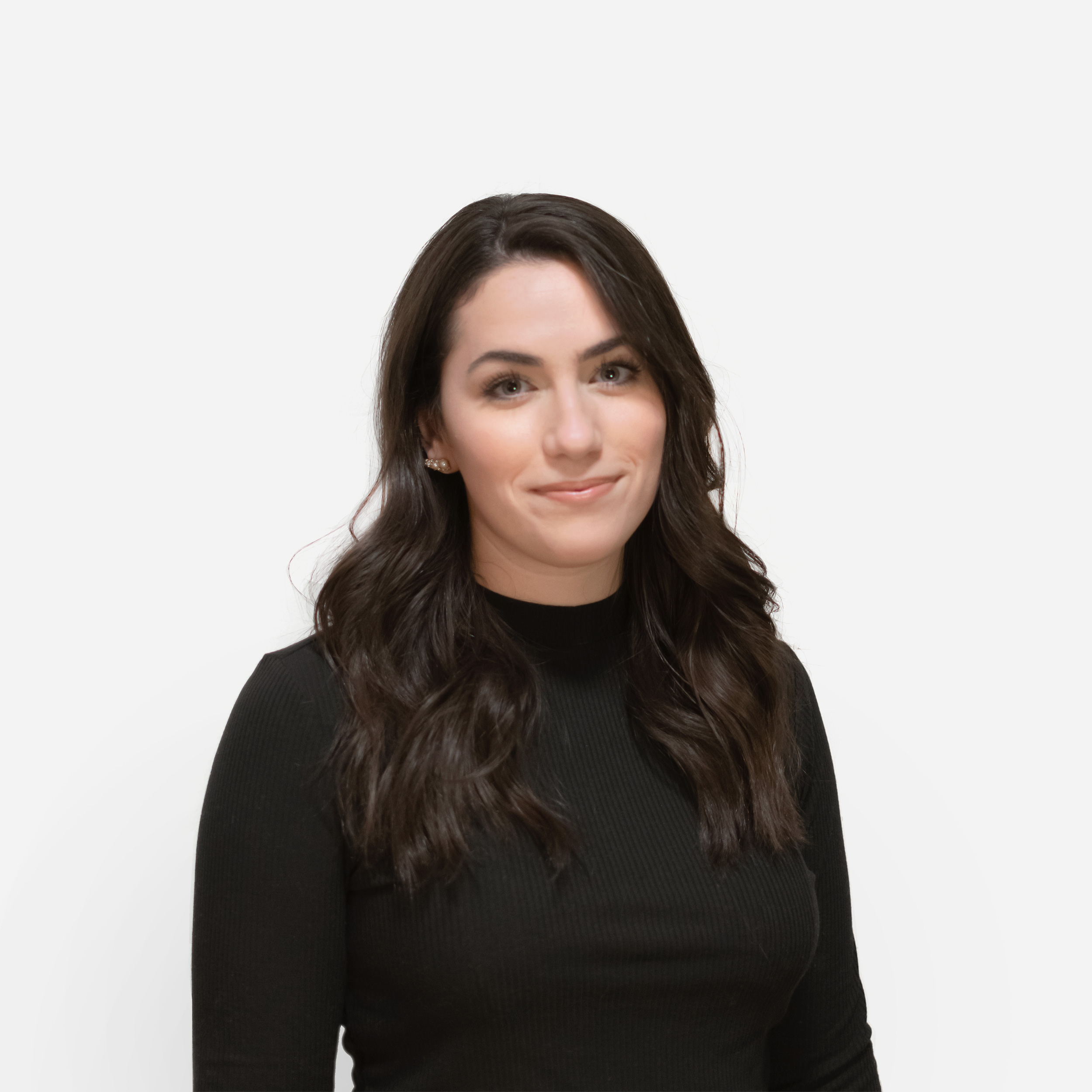 We believe
Our values matter
Our shared values define who we are, how we come together, and drive the work we do.
Empathy first
Our not-so-secret super power? The ability to experience the world through the eyes of our teammates, our clients, and our users. Empathy shapes our work and makes it count.
Foster vulnerability
We make room for big ideas by encouraging brave, unpretentious and honest feedback. We trust each other to share our genuine selves and ask for help. We believe raw edges fuse together into something stronger.
Forever a WIP
Everything about us—ourselves (personally and professionally), our processes, and our product ideas— is an iteration. We're always willing to try even if it means we might fail.
In it together
We're all about the greater good. Taking ownership of our collective success could mean stepping out of our lane, or stepping back. We all find joy in our mutual success.
Taking action
We act with intention and make it count. We believe in being proactive and not reactive. We make smart use of our time and energy.
Skew positive
Instead of worrying about what "we can't do," our optimism fuels our creativity, inspires confidence, and drives us to discover what's possible.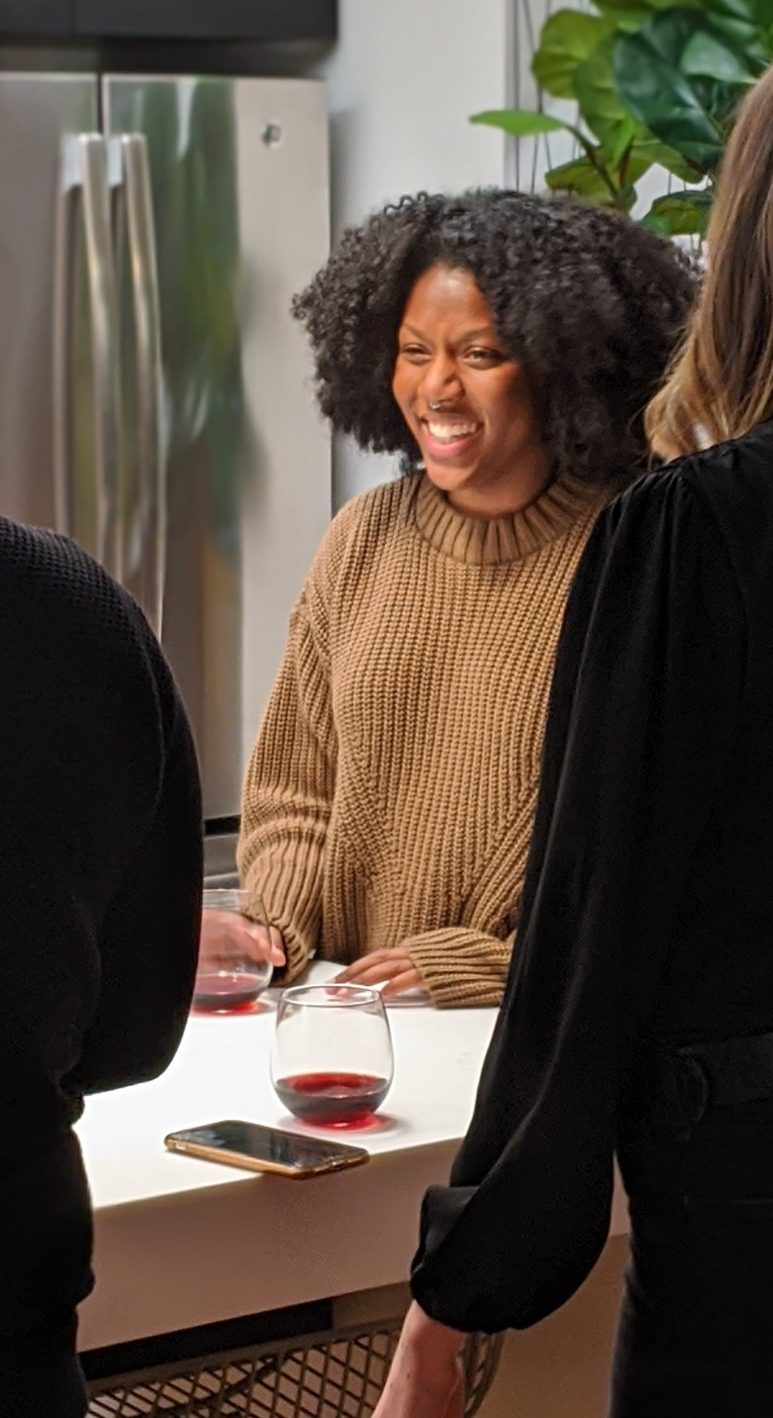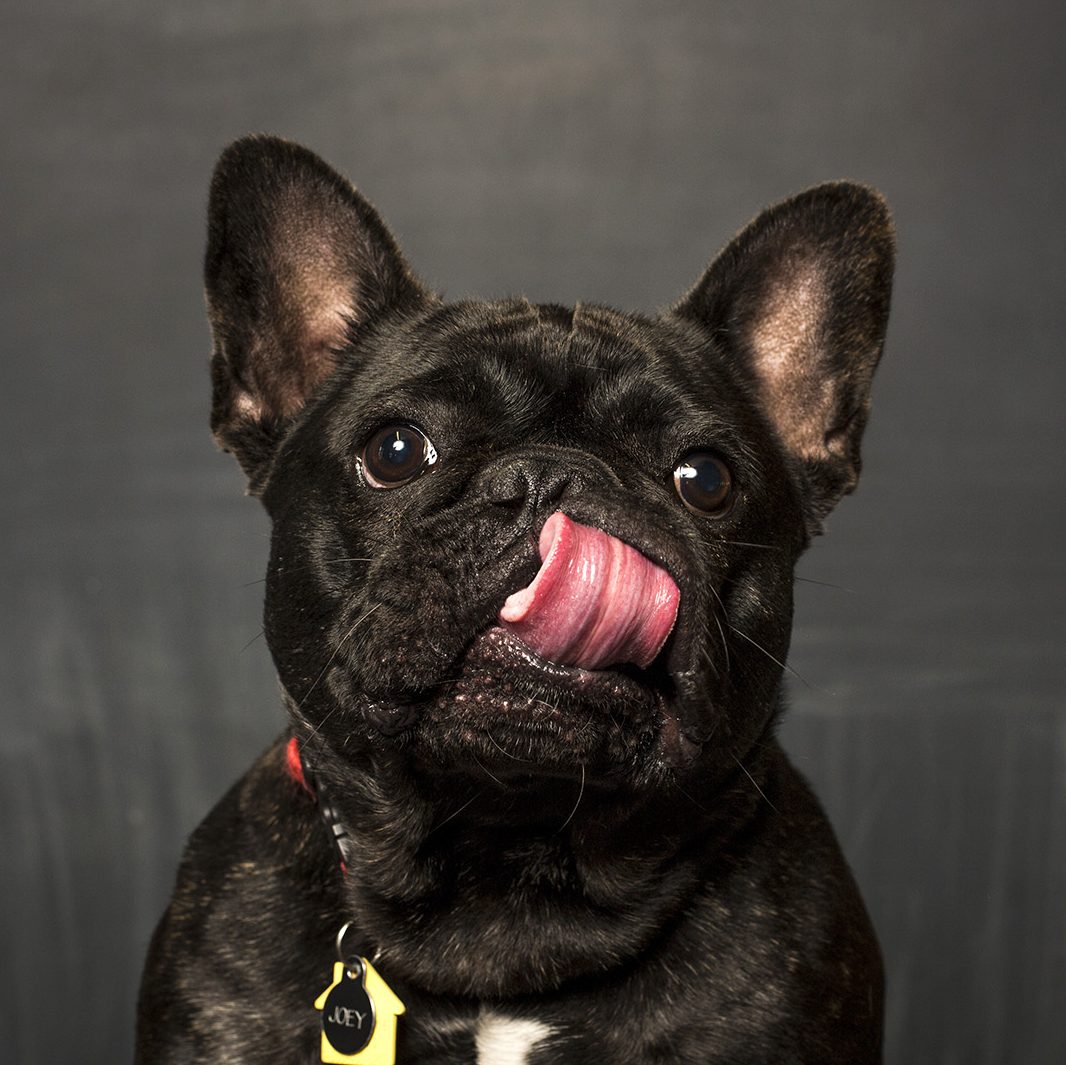 Our Benefits
Support for your career, your interests… even your dog.
Working here has its perks. And we won't lie, we think they're pretty great.
Bonus week-long holidays
In the summer and again the winter.
Pets welcome
We like our friendly tail-waggers.
Education stipend
Invest in your professional growth.
Birthdays off
Because we're serious about celebrating.
Medical, dental & vision
Our benefits have got you, and your family, covered.
Summer Fridays
Extra downtime from Memorial Day to Labor Day.
Happy hour
We call it "Hamster." Long story.
A piece of the success
Bonuses let you share in the progress.
401k match
You're planning ahead, we're there with you.
Come Work with Us
Ready to take the next step? See how you could fit in.