Thinking
Everything that's
new and fresh
Our Latest
Our research has shown that people yearn to feel more connected to their communities but don't know how. Will Coronavirus change that?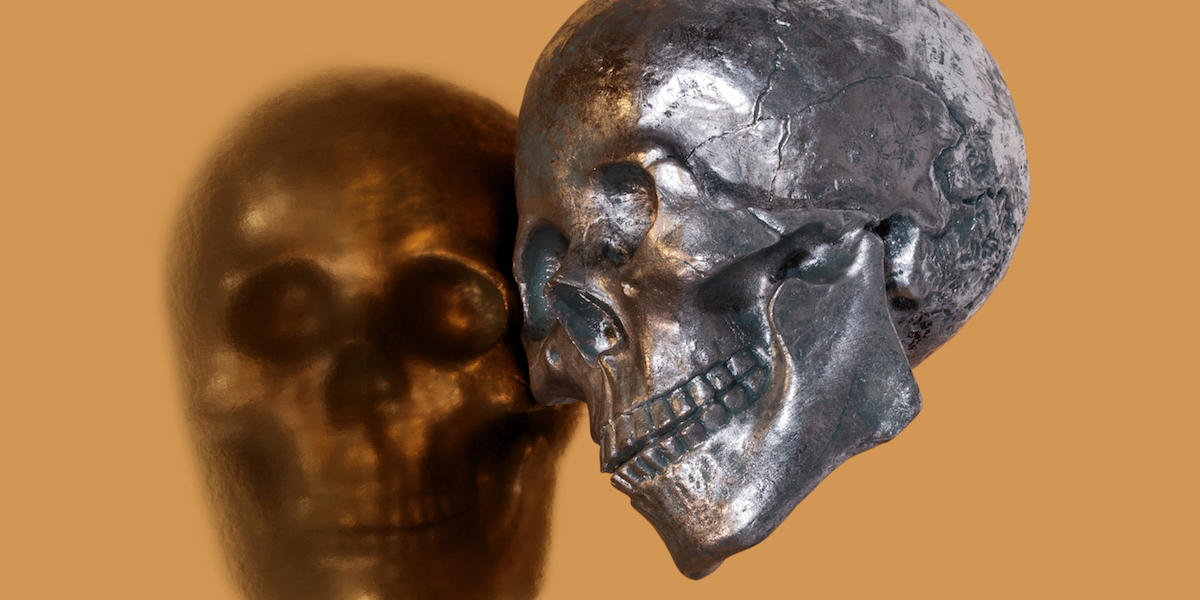 UX methods for keeping your customer and your business alive
by Lisa McGee
Vulnerable and overexposed to risk, gig workers have been disproportionately impacted by the Covid-19 pandemic.
(Articles only appear in the frontend.)