Small businesses have a long road to recovery ahead. For some, it could take years to return to their pre-Covid baseline. Independent agents, with the inroads and infrastructure to connect small business owners, can play a vital role in quickening the recovery, building trust in the insurance industry, and creating resilience for small businesses in the future. How can the insurance industry support and enable them?
report
Learn how the insurance industry can empower independent agents to empower and and connect their small business customers and cultivate trust for a new generation of small business owners.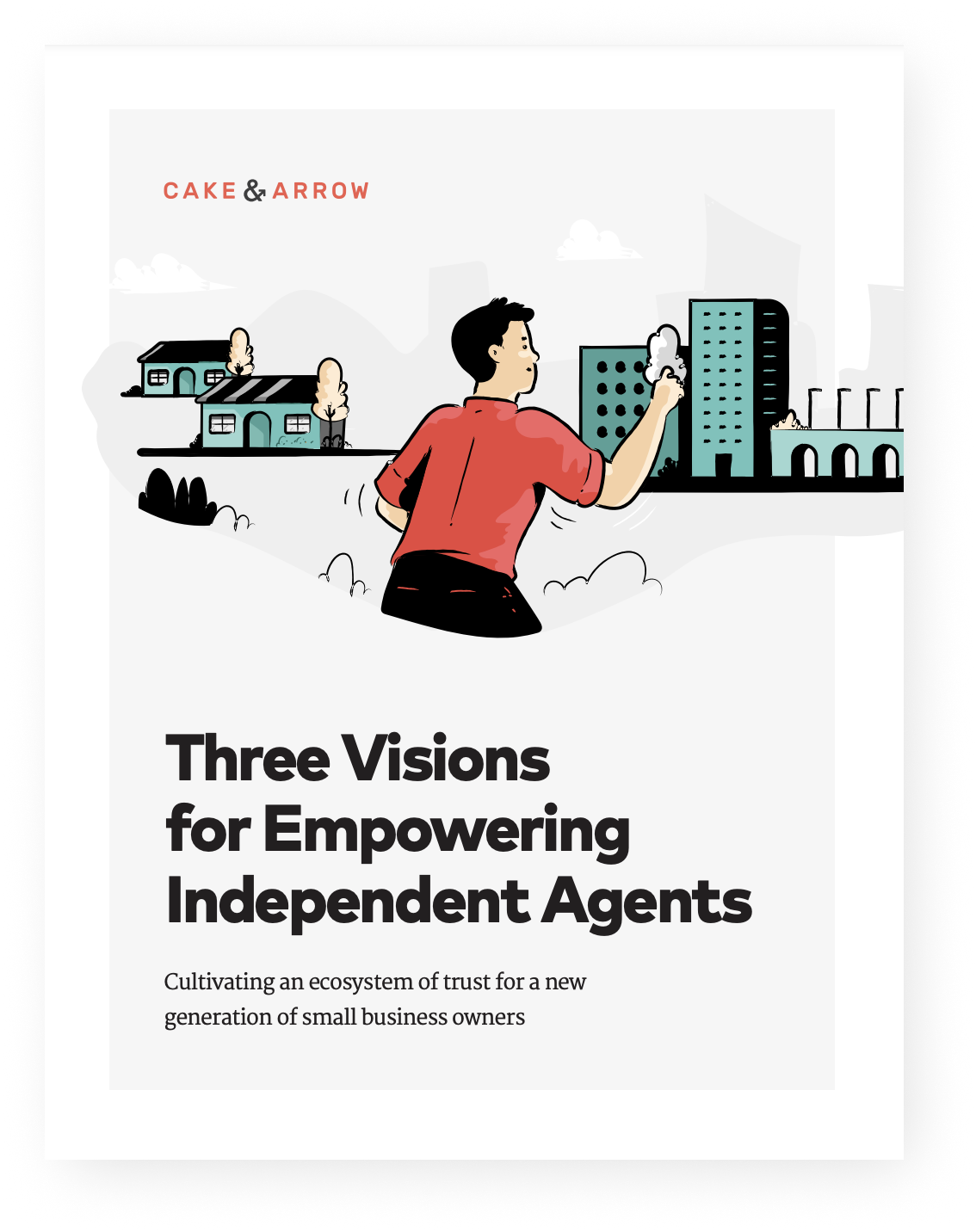 Our latest report, Three Visions for Empowering Independent Agents addresses precisely this question. Inspired by a year's worth of research with small business owners and other insurance customers, the report explores how insurance can enable and support independent agents to cultivate trust with customers, specifically small business owners.
You can download a free copy of the report here.
Press the pencil to add content.