Our Work
From
insight to innovation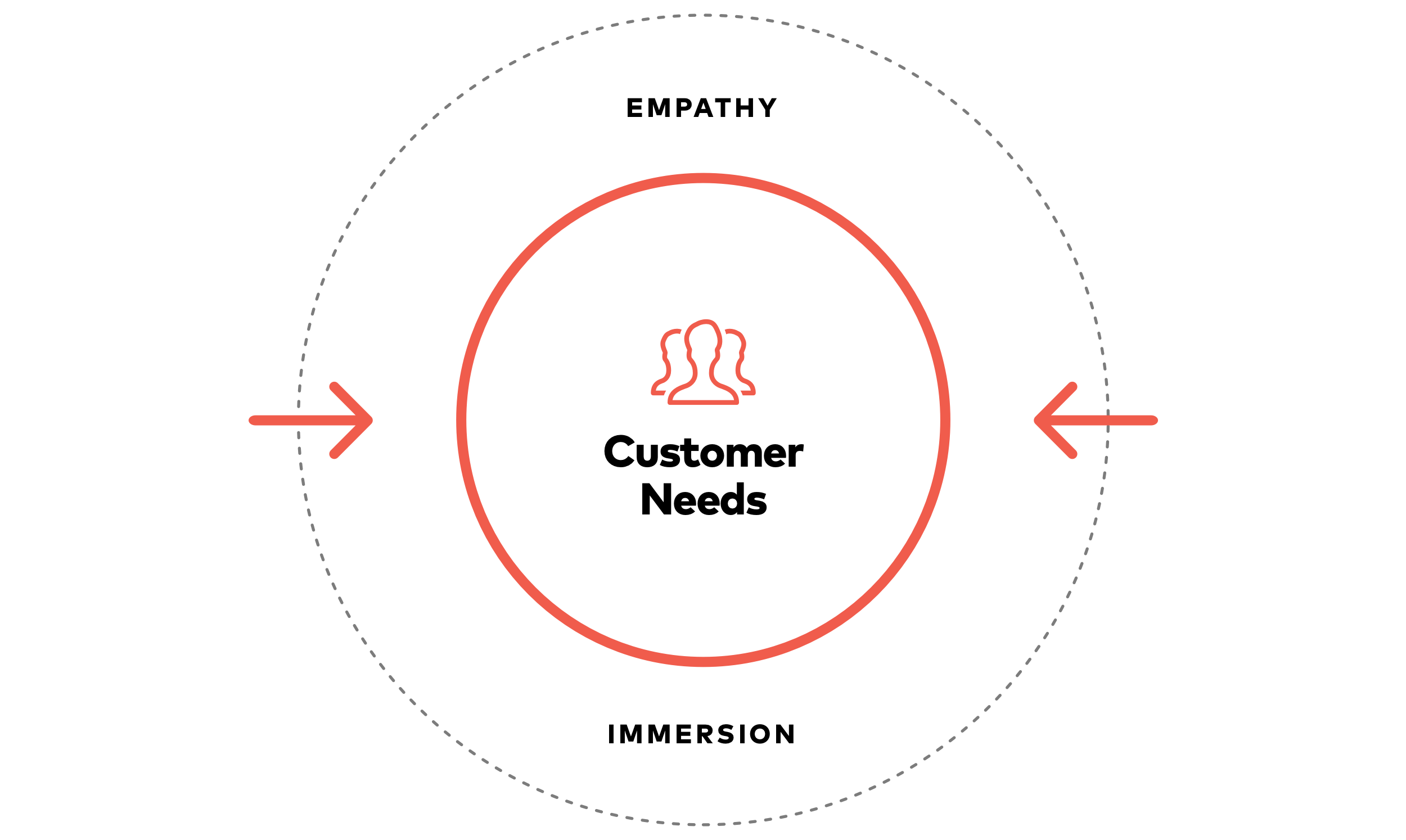 Designing new ways forward
We believe in innovation as process, not as an end product. We don't set out to "innovate" for innovation's sake, we instead commit to learning all we can about the individuals who will use the products and services we design, and see where that takes us. When you start with people, as we do, problems that initially present as technical or transactional tend to reveal themselves as fundamentally human. By honoring these human needs and designing better ways to meet them, the results are nothing short of innovative, and organizations that internalize this customer-centric mindset are forever transformed.
How we've helped industry pioneers make change real
Charted a strategic course for a Top 10 P&C insurer to radically transform itself and offer millennial-minded consumers original, uniquely relevant ways to manage risk.
Developed and validated scalable approaches for digitally simulating in-person experiences for a leading consumer electronics brand competing in an evolving retail environment.
Inspired by, and in collaboration with members, designed situationally aware applications to deliver real-time benefits to a top national labor union.
Helped a top consumer electronics brand communicate the discreet value of game-changing products that confound consumer expectations.
Conceptualized, prototyped and validated a progressive micro-savings application designed to help digital natives save for an uncertain future.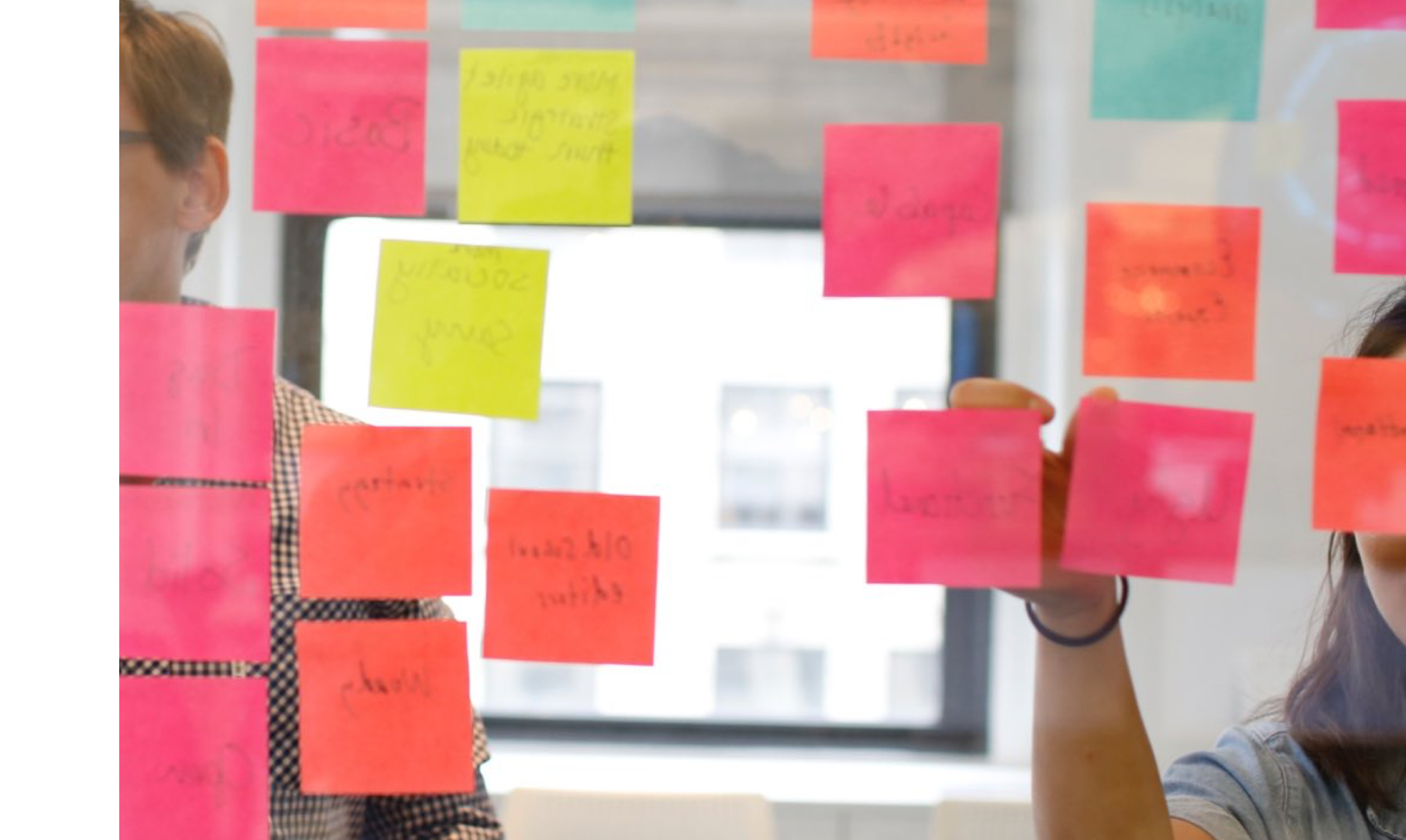 Design thinking for everyone
As designers, we look at every problem as an opportunity to seed transformation within the organizations we serve. In partnership with our clients, we put robust design thinking methodologies to work to solve their real-world problems, learning together as we go. We're happy to share what's worked for us, because we know that the more our partners share our common problem-solving approach and philosophy, the better the outcomes for everyone.
"I love this stuff. If I wasn't working here I'd come and work for you guys."
Leading Innovator at a Top-5 Insurer