Our Work
From
insight to innovation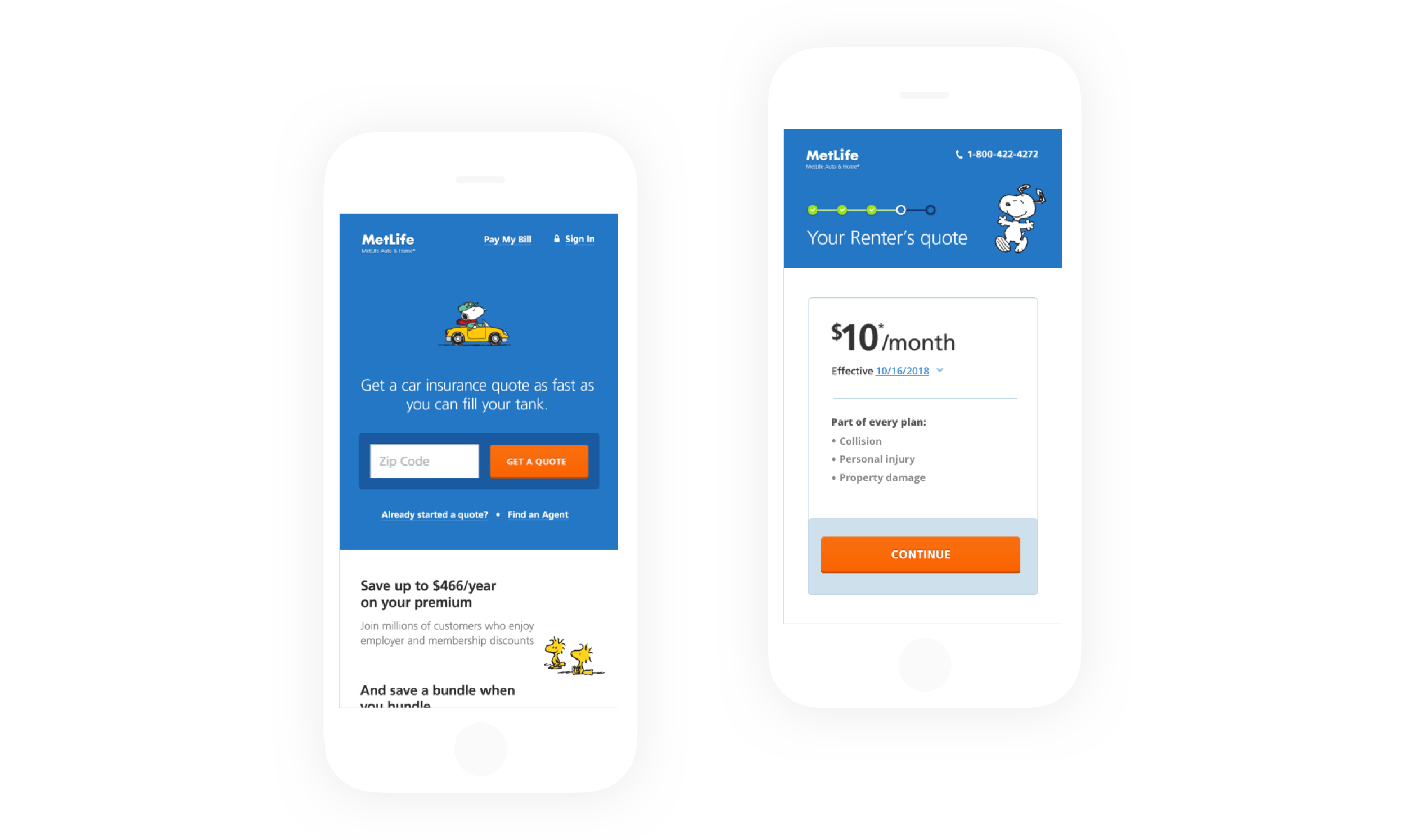 Deep insurance industry knowledge and experience
Over the last decade, we have built an industry-leading insurance practice, engaging top global carriers and distributors to deliver transformative products spanning Life, Health, P&C, and Specialty across group, retail and direct-to-consumer. We're obsessed with improving experiences across insurance–for customers, carriers, brokers, agents, regulators, and intermediaries–and believe that good experiences for those working within the organization lead to better experiences for end customers.
Real-world customer problems we've solved for industry leaders
Developed a B2B, web-based quoting application for a global specialty insurance distributor's retail agents, raising the bar for agent experiences in the MGA/specialty space.
Charted a strategic course for a Top 5 insurer to radically transform itself and offer millennial-minded consumers original, uniquely relevant ways to manage risk.
Helped a Top 5 insurance carrier disrupt the gig insurance space by identifying and designing solutions where none currently exist.
Drove the creation of a multi-year, strategic roadmap for a top auto insurer in the non-standard market. Executed the roadmap to digitally transform their customer experience.
Helped a pioneering global professional services firm invent new tools to help everyday investors manage their cryptocurrency holdings.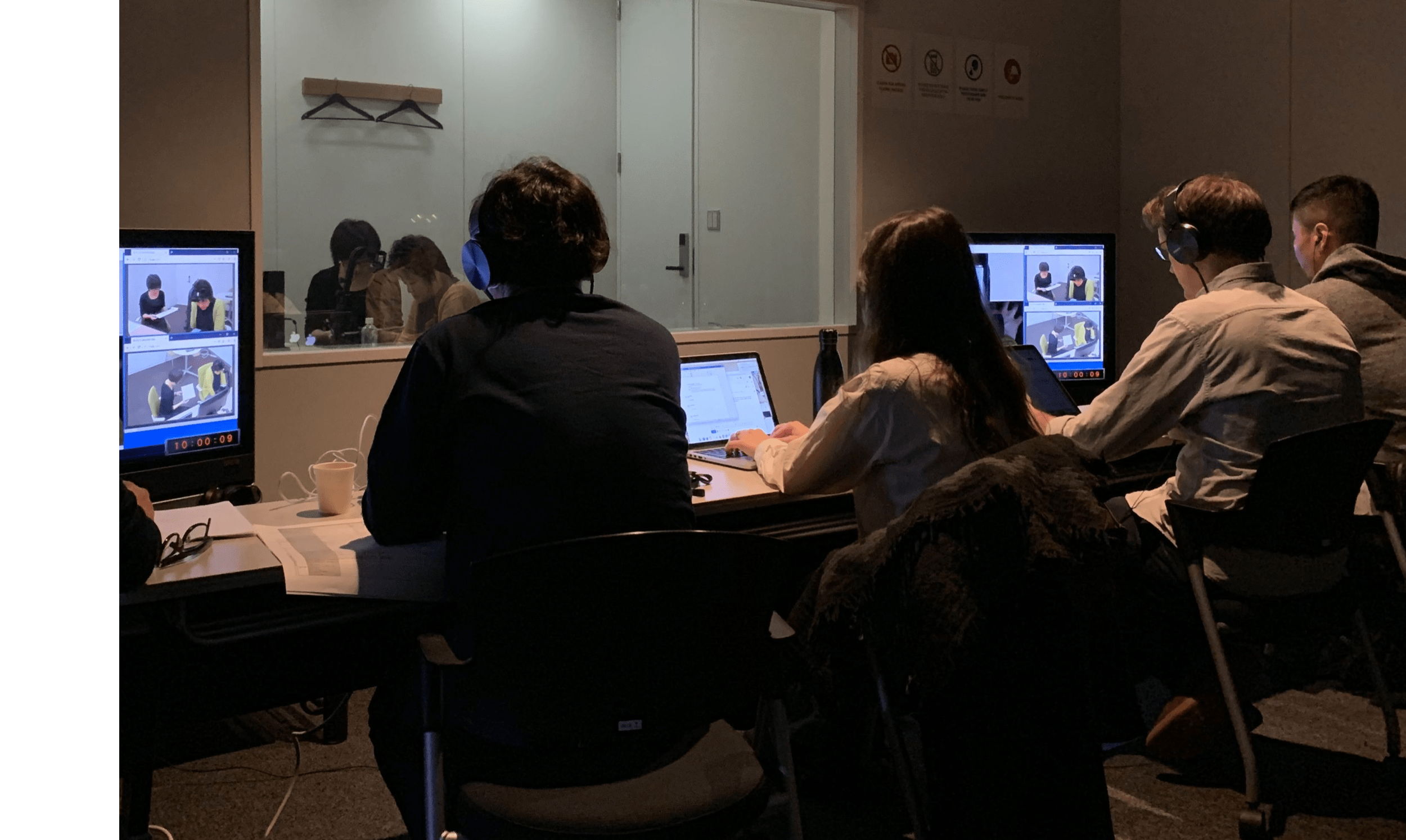 We know all the right people: Your customers, agents and underwriters
We've spent thousands of hours interviewing and observing independent and captive agents, negotiating rating factors with underwriters, and iteratively refining experiences for end customers. Our deep commitment to user research results in quantitative success for our clients–like increased application speed and quote-to-bind ratios–while also affecting change within their organizations.
"We believe that the future of insurance is about putting people over products and about improving the quality of life for customers, beyond just insuring them…"
Josh Levine, Cake & Arrow CEO and Founder